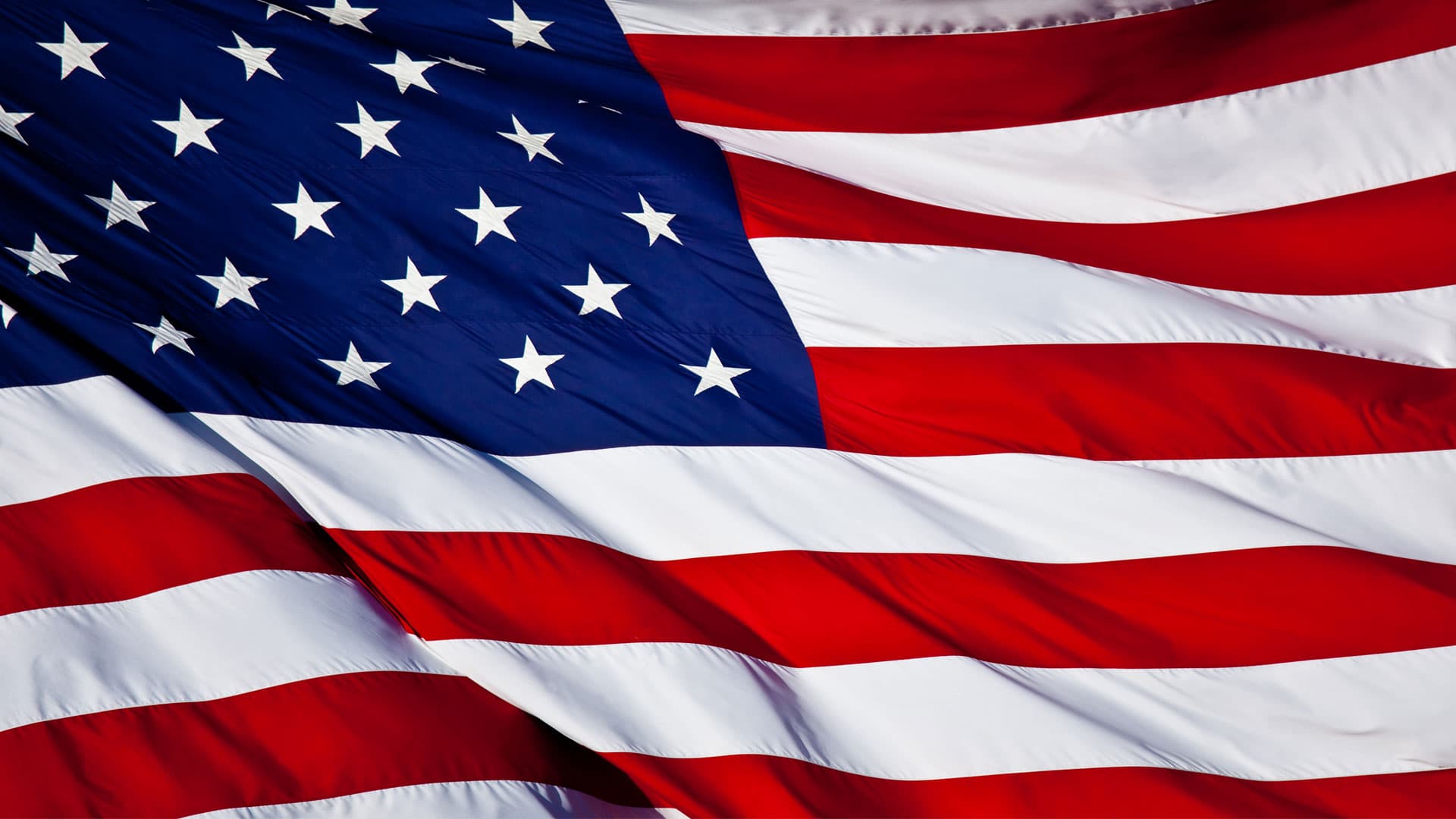 Top Rated Pressure Washing Serving Upstate Hudson Valley!
Thank you for visiting our site! Hydro Precision Softwashing is proud to deliver the best pressure washing services in the greater Hudson Valley region. If you're ready to transform your property, we're the ones to call.
We have many years of experience and knowledge in the realm of pressure washing. We're equipped with contractor-grade pressure washing equipment that can eliminate stains and grime from pavers, wood, shingles, and a variety of other surfaces.
No matter what kind of job you need to be done, you can turn to us. We also offer specialty services like deck and fence sealing, playground sanitizing, and graffiti removal. Keep reading to learn more.
Learn More About Us
Residential Pressure Washing
Do you own a home in Hudson Valley that is looking a little worse for the wear? If it needs sprucing up, then it may be time to call in a residential pressure washing service. That's where we come in.
Residential pressure washing can transform the look and feel of your property in Hudson Valley. We can remove gunk from your siding, windows, roof, sidewalk, fence, deck, and even more. After we're done, you may not even recognize your own home!
Don't exhaust yourself from trying to handle your own pressure washing. Instead, let our experts take care of it for you. You can sit back and relax while we do the dirty work. Once we're done, you'll get to stand back and marvel at our results.
Learn More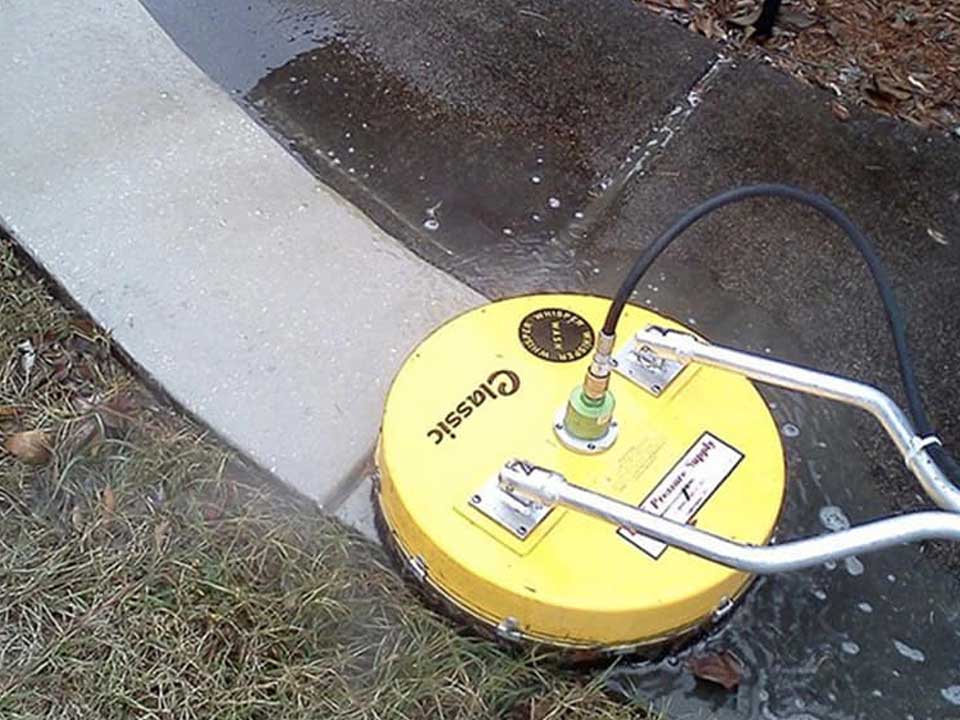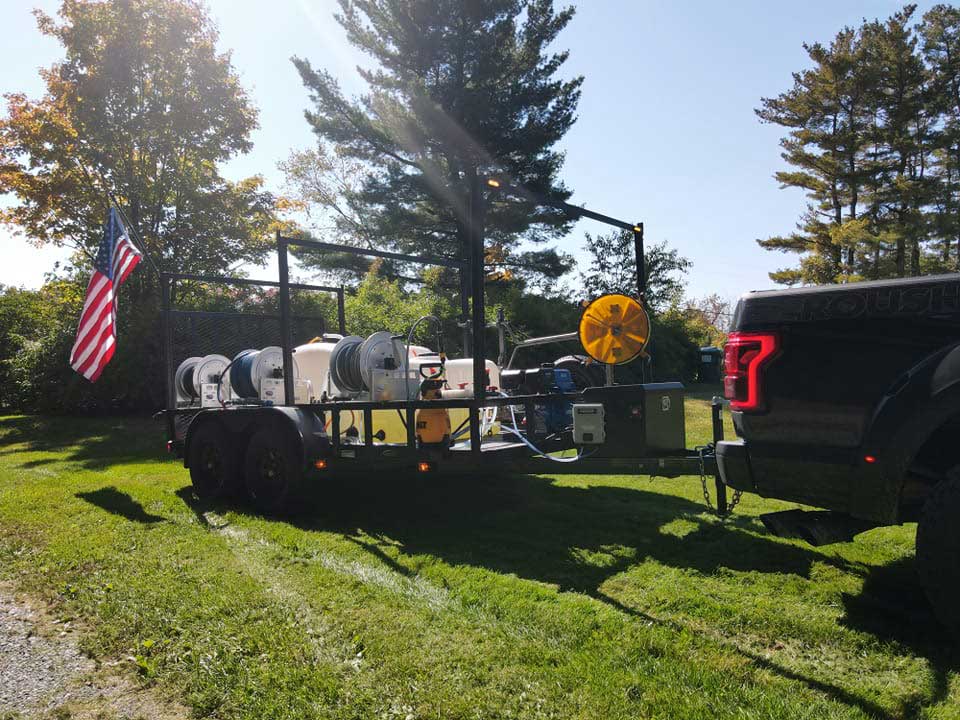 Commercial Pressure Washing
Although we take great pride in our residential pressure washing services, we don't only serve homeowners in Hudson Valley. We're also proud to assist businesses with our commercial pressure washing packages as well. No property is too big or too small for us to handle!
Some of our commercial pressure washing services include fleet washing, graffiti removal, playground sanitizing, and even dumpster pad cleaning. Now, you can focus on your business and let us handle the dirty work involving property cleaning and maintenance.
We're armed with commercial-grade pressure washing equipment that is designed for large-scale jobs. You won't get the same results with the pressure washer you get at your local home improvement store. Let Hydro Precision Softwashing take the reigns so we can deliver the best results.
Get Estimate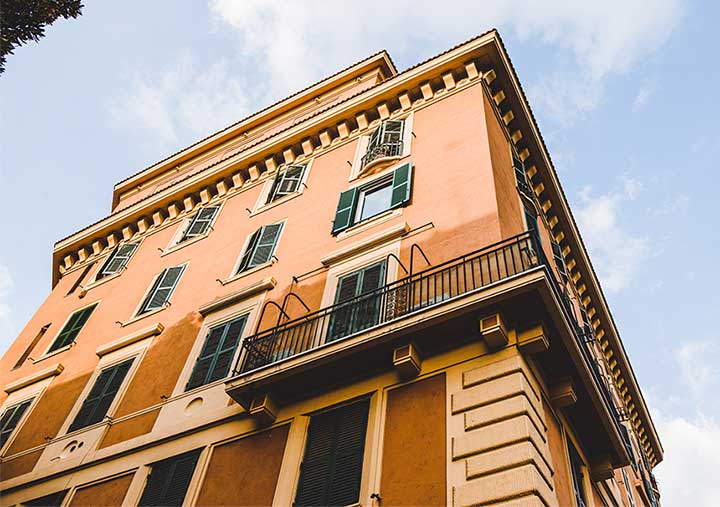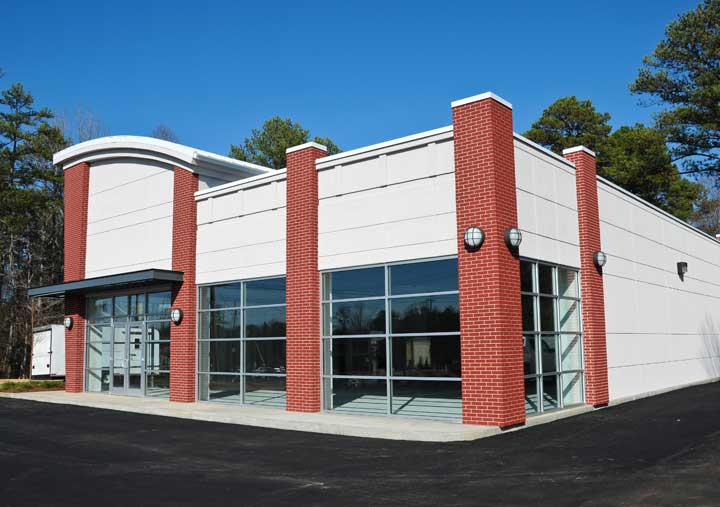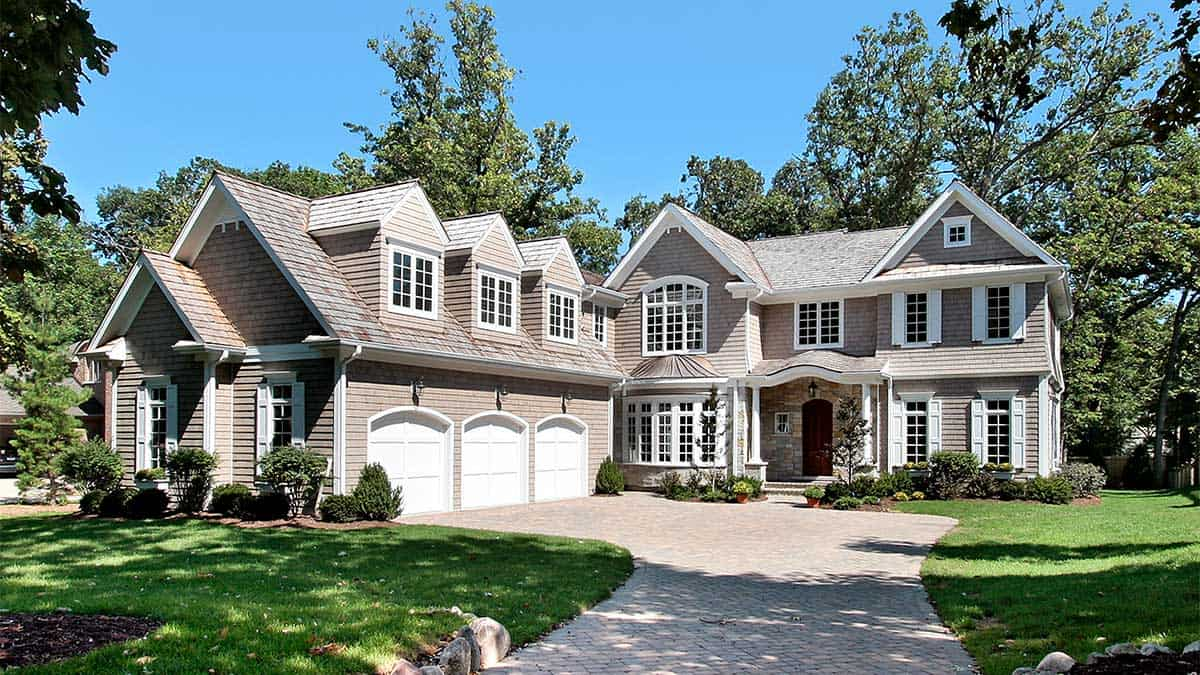 What Time of Year is Best to Wash My House
One of our most comprehensive pressure washing packages is our house washing service, which involves a full deep-clean of your home's exterior. The question is: what time of year is best to wash your home?
Your house goes through a lot of wear throughout the year, but especially during the rainy seasons. We recommend having your home washed every few months, but more frequently in the spring. Our services can keep your home looking amazing for years to come.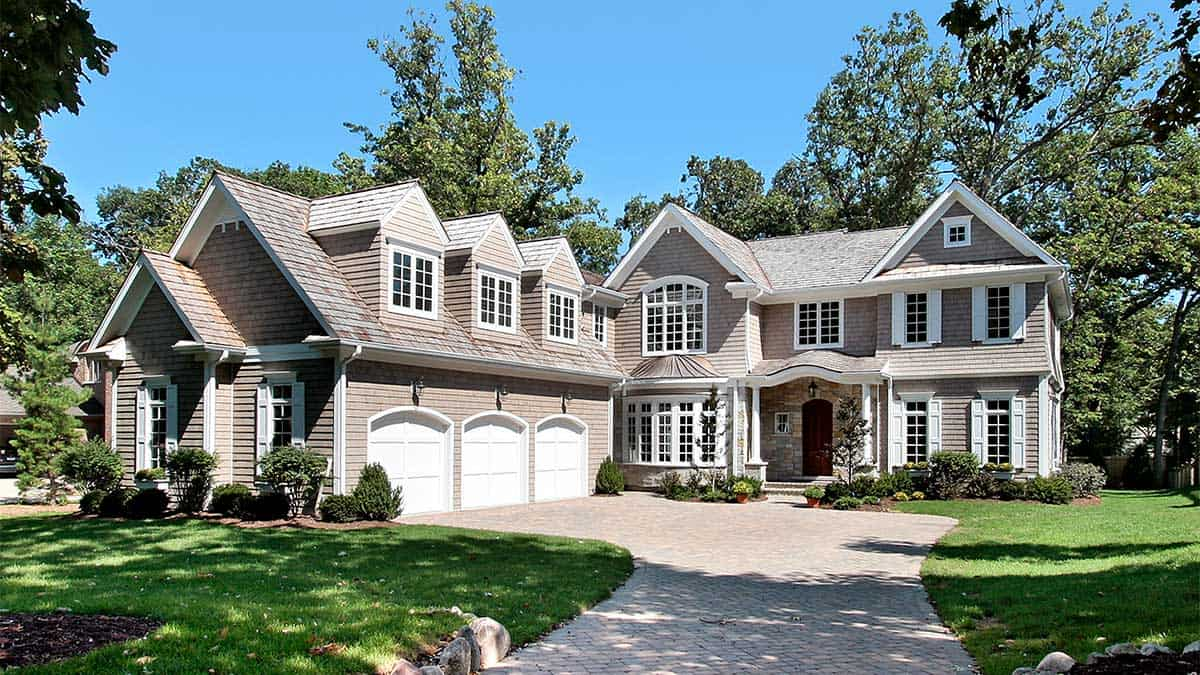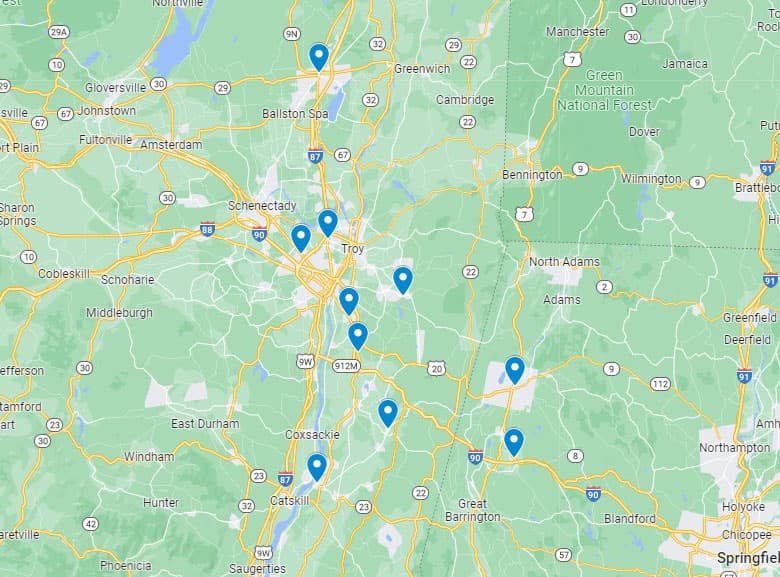 Areas We Proudly Pressure Wash in Upstate New York
We are based in Hudson Valley and happily serve the surrounding community with our exceptional pressure washing services. However, Hudson Valley residents aren't the only ones who can take advantage of our work.
Below, we cover some of our other service regions. See if your town falls within our territory. If you don't see your city listed, please don't hesitate to contact us to determine whether you're in our service area.
FAQ's About Pressure Washing
Your home can get extremely dirty over time due to Mother Nature. If you really want to keep your home looking fresh and maintaining its great condition, we recommend monthly house washings, or more frequent cleanings during rainy seasons.
You always want to clean a surface before you paint or stain it. This helps ensure a clean and smooth surface. If you fail to clean the fence beforehand, you can experience a rough and bubbly texture that makes it look unsightly.
Your gutters accumulate debris quickly. If you don't act quickly, the debris can form a blockage, which prevents waters from properly evacuating. We advise you to clean out your gutters a few times a month, especially after heavy rains.
When a sidewalk is left uncleaned, the dirt can permeate the surface and cause it to crack or break. Someone can be injured on this cracked sidewalk, and you may be held liable. You can stave off structural defects in your sidewalk by having us clean it on a regular basis.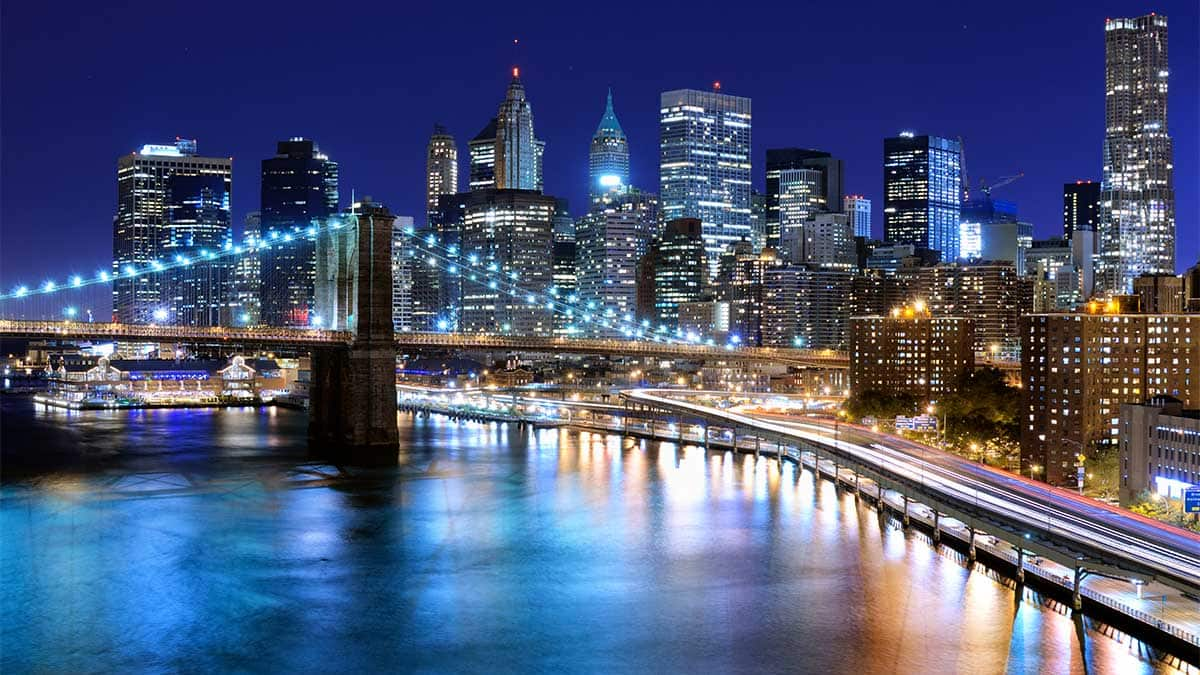 Why Hire a Local Professional Pressure Washing Company?
As a homeowner, you might be tempted to try your hand at pressure washing your own property. This may seem like a good way to save time and money, but it's actually a bad idea.
It's wise to go with a professional pressure washing company because we are experts at our craft. We know all the methods to use to effectively clean virtually every exterior surface. Whether you need help cleaning vinyl, wood, stone, or shingles, we can handle it.
You shouldn't stress yourself with the chore of cleaning your property. Call in the experts to take it off your plate. We're more than happy to assist with transforming the look and feel of your Hudson Valley home.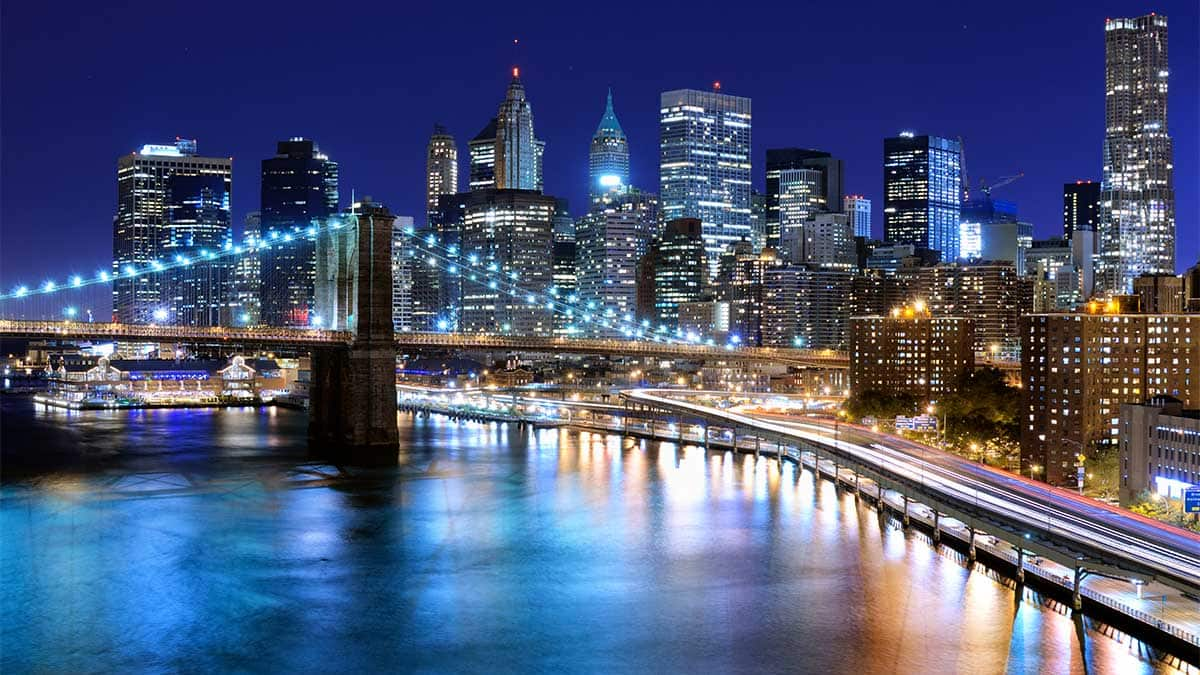 A Glimpse at Our Latest Results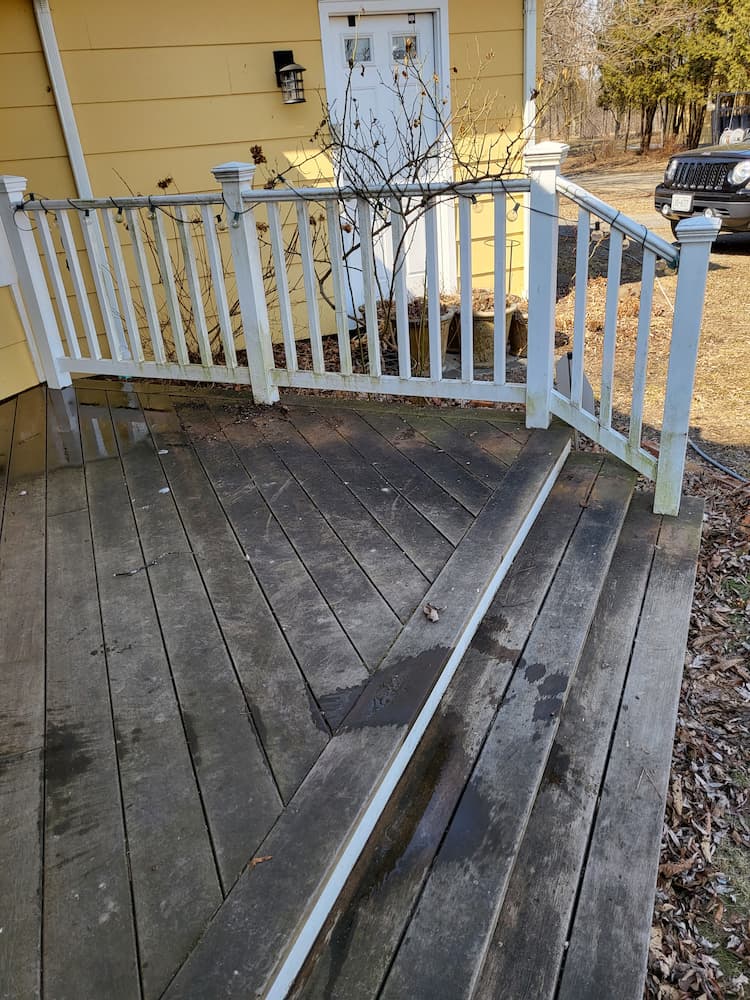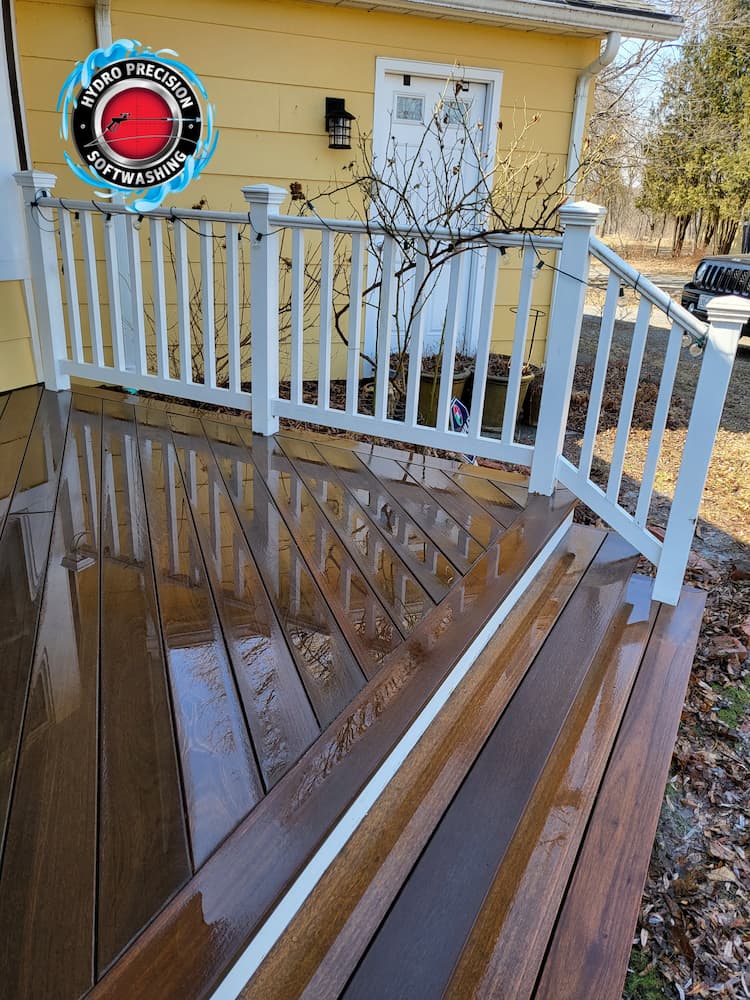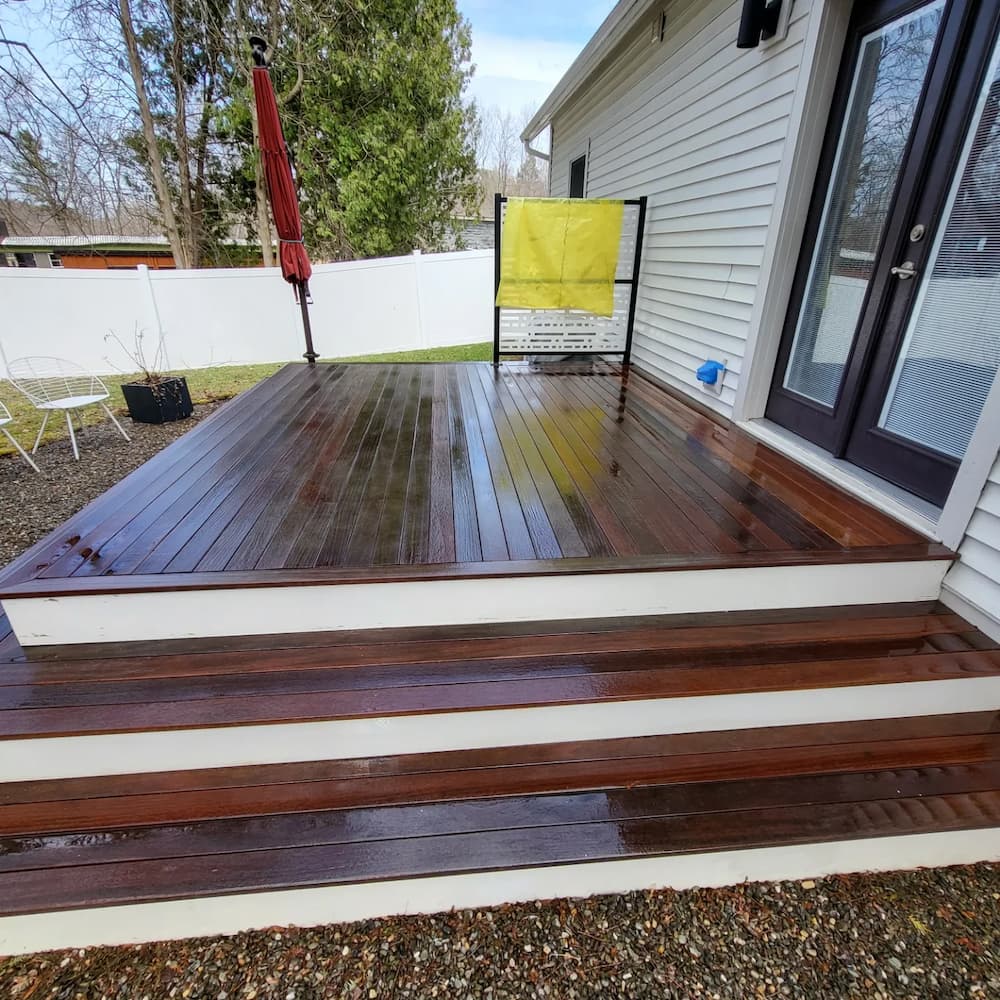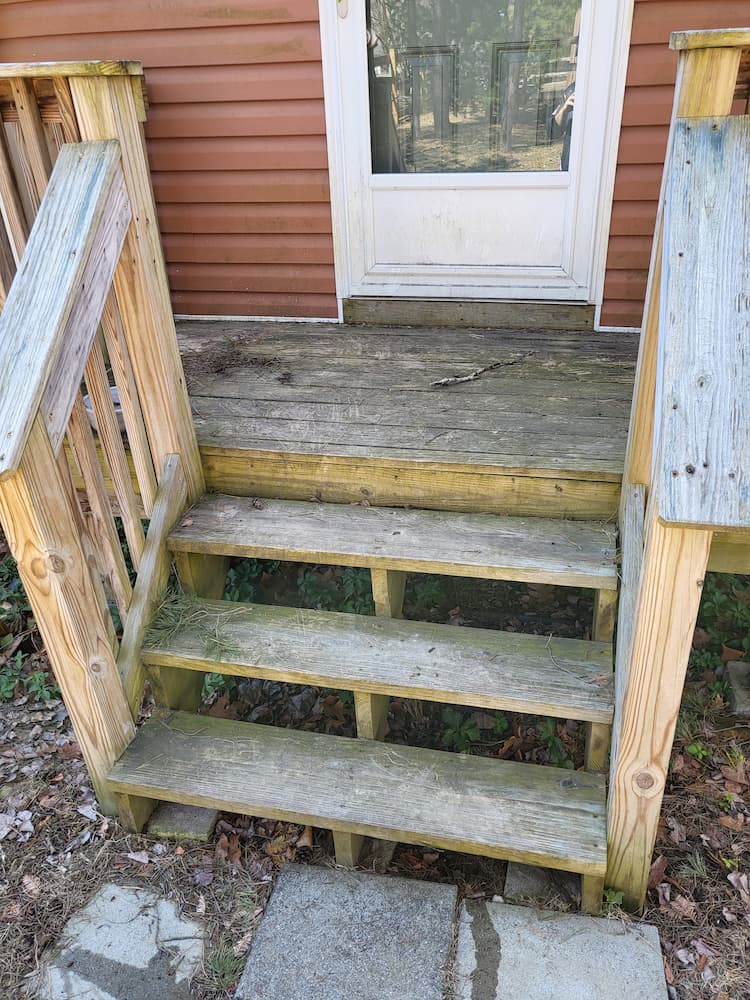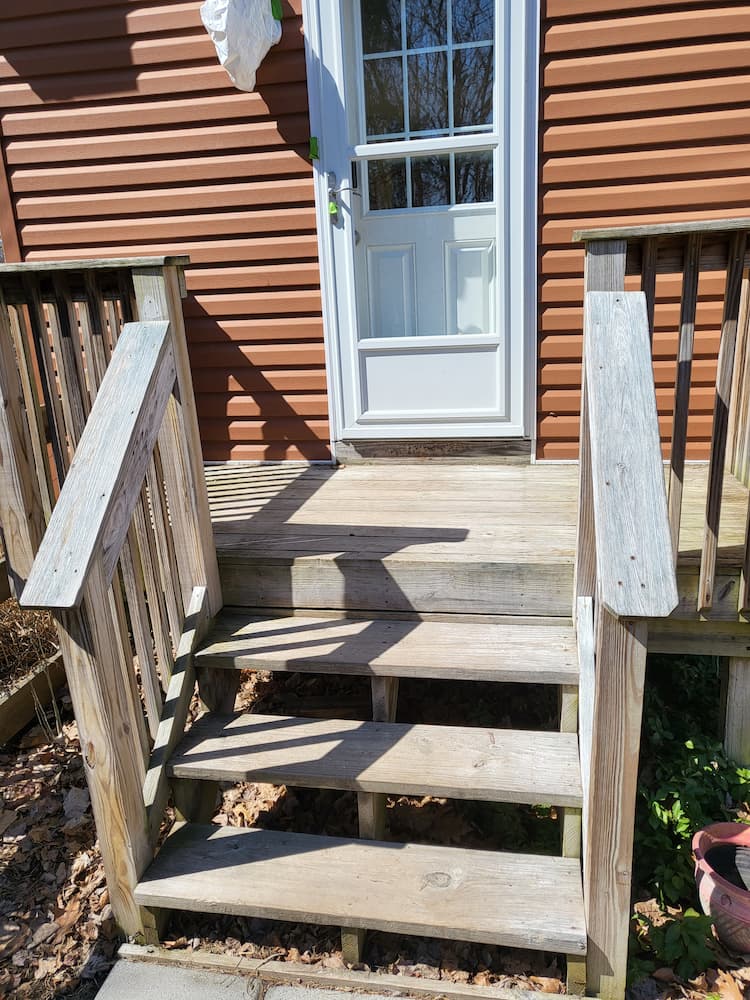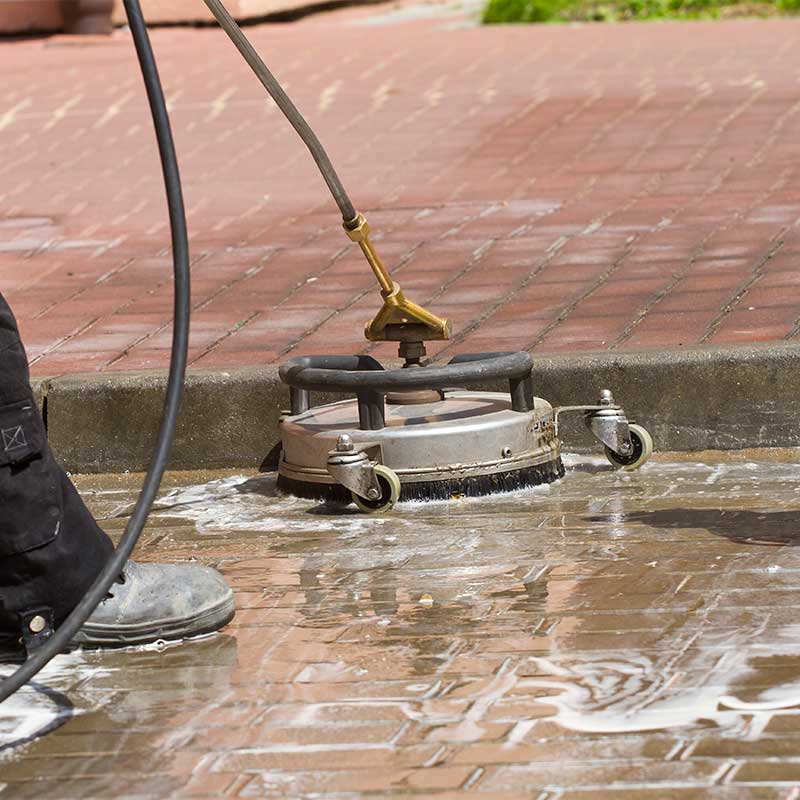 Tips and Tricks About Pressure Washing
Why Hire A Professional Pressure Washing Service?

One of the best ways to transform the look and feel of your Hudson Valley property is to give it a good pressure washing. However, rather than trying to tackle such a monumental task on your own, it's a good idea to instead go with a […]

How To Prepare For House Washing

Hydro Precision Softwashing is proud to offer comprehensive house washing services for our Hudson Valley clientele. However, before we get started with our pressure washing session, we need to make sure everything is prepared for us. Here are a couple of tips for preparing your home […]
Trust Your Property to Our Hudson Valley Pressure Washing Experts!
Contact Us Today!